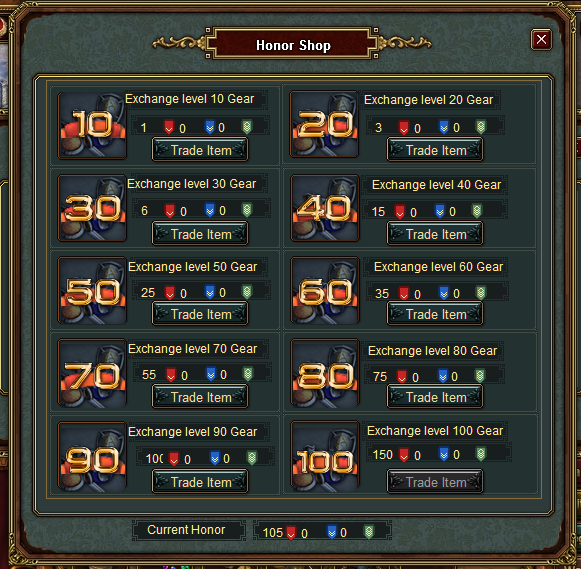 Found in the Trade Market. It is unadvised to trade these. These can be spent in the Arena screen under "Exchange Item"
- A win in the arena awards you with three Charge Badges
- A draw in the arena awards you with two
- A loss in the arena gives you one
File:Http://img404.imageshack.us/img404/2184/chargebadge.png
Ad blocker interference detected!
Wikia is a free-to-use site that makes money from advertising. We have a modified experience for viewers using ad blockers

Wikia is not accessible if you've made further modifications. Remove the custom ad blocker rule(s) and the page will load as expected.